Larry Hosken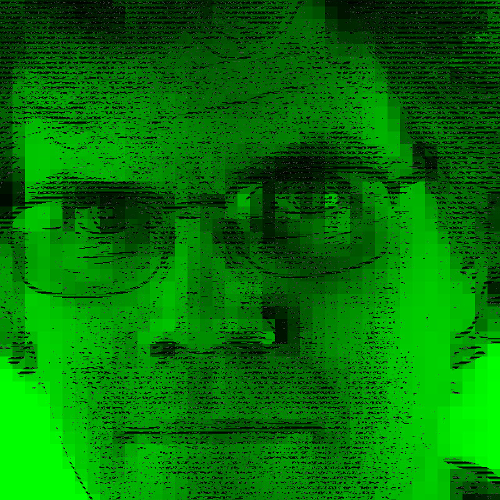 Updates:
Howdy! You have reached the web site of Larry Hosken. There is a strange, straggly mix of things on this site. Here are links to some loose categories of thingies, plus links to some of the recently-added things in those categories. Enjoy!
Departures Travels:
Walking around SF Bay, Boulder 2019, Monterey 2018, more.
Anecdotal Evidence These narratives aren't travel-related:
Mystery Hunt 2020 (on the running team), Miskatonic 2019, Mystery Hunt 2019, Hunt for Justice puzzlehunt notes, Puzzle Hunt ramblings, Poll Worker 2018, more.
Frivolity These are not narratives:
circly, Troubador Tour Board (about), phraser, Cross, more.
Self Aware About the author:
FAQ, resume, modeling career, more.
Links Links to friends
Manual Labors Examples of my technical writing.
AKA: lahosken lawrence hosken mr hosken mister hosken 37.764419; -122.45531